Töissä on tarkoitus viihtyä, myös maanantaisin.
Me Vincitillä uskomme inhimilliseen työelämään, jonka rikkaus syntyy sopivasta vaihtelusta: erilaisten työnteon tapojen ja paikkojen yhdistelemisestä, merkityksellisestä sisällöstä, sopivankokoisista haasteista, ikimuistoisista yhdessäolon hetkistä sekä arjen haasteiden taklaamisesta avoimesti, mutta toisiamme kunnioittaen.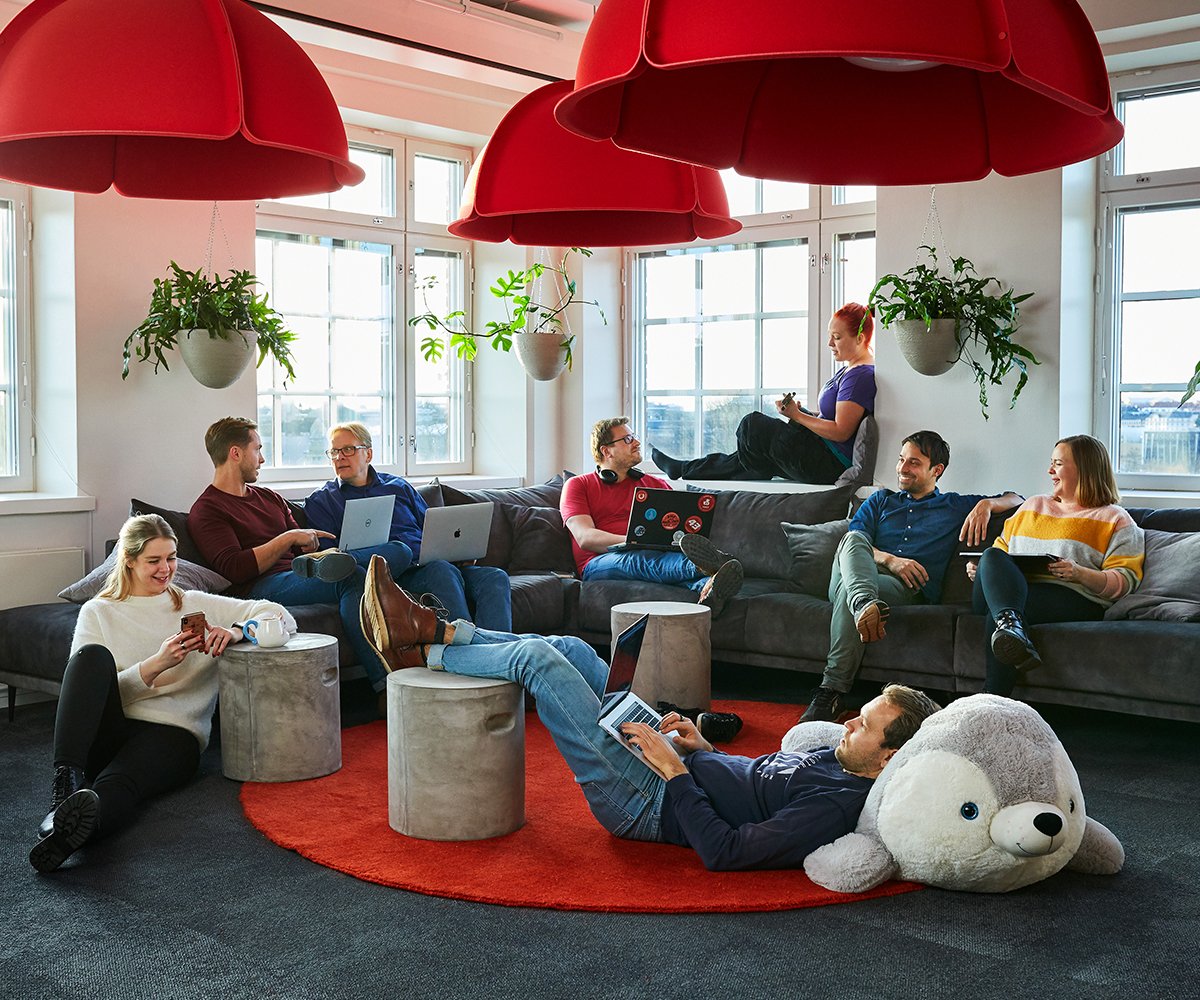 Miksi valitsisit Vincitin työnantajaksi?

Palkittu työpaikka
Olemme Euroopan paras työpaikka Great Place to Work -tutkimuksen mukaan. Suomen parhaan työpaikan tittelin olemme voittaneet jo neljä kertaa, viimeksi vuonna 2022.

Monipuolisia tehtäviä
Meillä pääset työskentelemään vähintään veroistesi asiantuntijoiden rinnalla ja asiakaskuntaamme kuuluu kaikkea pienistä start-upeista monikansallisiin jätteihin. Työssä kyllästymisen vaara on minimaalinen.

Loistavaakin loistavammat työsuhde-edut
Maistiaisena eduistamme mainittakoon tulosbonukset, henkilöstörahasto, lounasetu, ilmaiset naposteltavat ja juomat, terveydenhuolto- ja hammashoitopalvelut, laajat vakuutukset, lastenhoitopalvelu sekä omavalintaiset työvälineet ja -puhelimet.

Joustavat uramahdollisuudet
Tuemme osaamisen kehittämistä ja kannustamme ottamaan ajankohtaisia ura-askelia, suuntautuivatpa ne ylös tai sivulle päin, taikka downshiftaten. Halutessasi pääset auttamaan myös muita heidän urapolullaan. Osaamisen kehittämisestä vastaa oma "Univincitymme".
Tarinoita vincitläisten (työ)elämästä
Lue vincitläisten työntekijäkokemuksesta ja siitä, miten olemme tukeneet osaajiamme omannäköisen työelämän luomista.
What's in your mind?

Tilaa yksilöllisyydelle ja diversiteetille
Vincitillä kaikki ovat samanarvoisia. Kasvava diversiteettimme lisää näkökulmien moninaisuutta ja on meille tärkeä voimavara. Jokaista meistä yhdistää intohimo työtämme kohtaan, halu toimia edelläkävijänä ja rikkoa työelämän kehnoksi todettuja normeja.

Vapaus ja vastuu
Meillä kaikki tekeminen perustuu luottamukseen. Työsopimuksesi tuo sinulle paljon vapautta. Itsenäisyyden lisäksi annamme vastuuta ja mahdollisuuksia kehittää omannäköistäsi (työ)elämää.

Yhteisöllisyys ja tiimityö
Yhteisömme on toimintamme perusta ja sydän. Silti myös yksilötason tuki ja turva ovat tarvittaessa saatavillasi. Lupaamme startup-henkisen menon ja meiningin, mutta samalla vakaan ja vauraan organisaation tuottaman tuen, eli täysi win-win-tilanne!
Huippuasiantuntijuus
Organisaatiomme jatkaa kasvuaan, sillä olemme aina valmiit tarttumaan uusiin teknologioihin ja lupaaviin liiketoiminta-alueisiin. Olemme laajentuneet uusille paikkakunnille ja mantereille, koska olemme itse halunneet tehdä niin. Samaan tapaan sinunkin uramahdollisuutesi Vincitillä Suomessa, Euroopassa ja Yhdysvalloissa ovat laajat ja moninaiset.
Teemme hybridityötä. Mutta, mitä se tarkoittaa käytännössä?


Haluamme tarjota työarjen liki maksimaalisen joustavuuden ja paikkariippumattomuuden, sekä fyysisiä toimistoja ja kohtaamisen areenoita, jonne halutaan tulla töihin. Toimistomme on suunniteltu tukemaan hybridiarkea, joten voit virittää oman työpisteesi kiinteälle paikalle, flex-pisteelle tai sohvalle. Päiväuniakin meillä osataan ottaa arjen huiskeen keskellä. Suhtaudumme intohimoisesti osaamisen kehittämiseen ja järjestämme erilaisia koulutuksia, workshoppeja ja opintopiirejä säännöllisesti.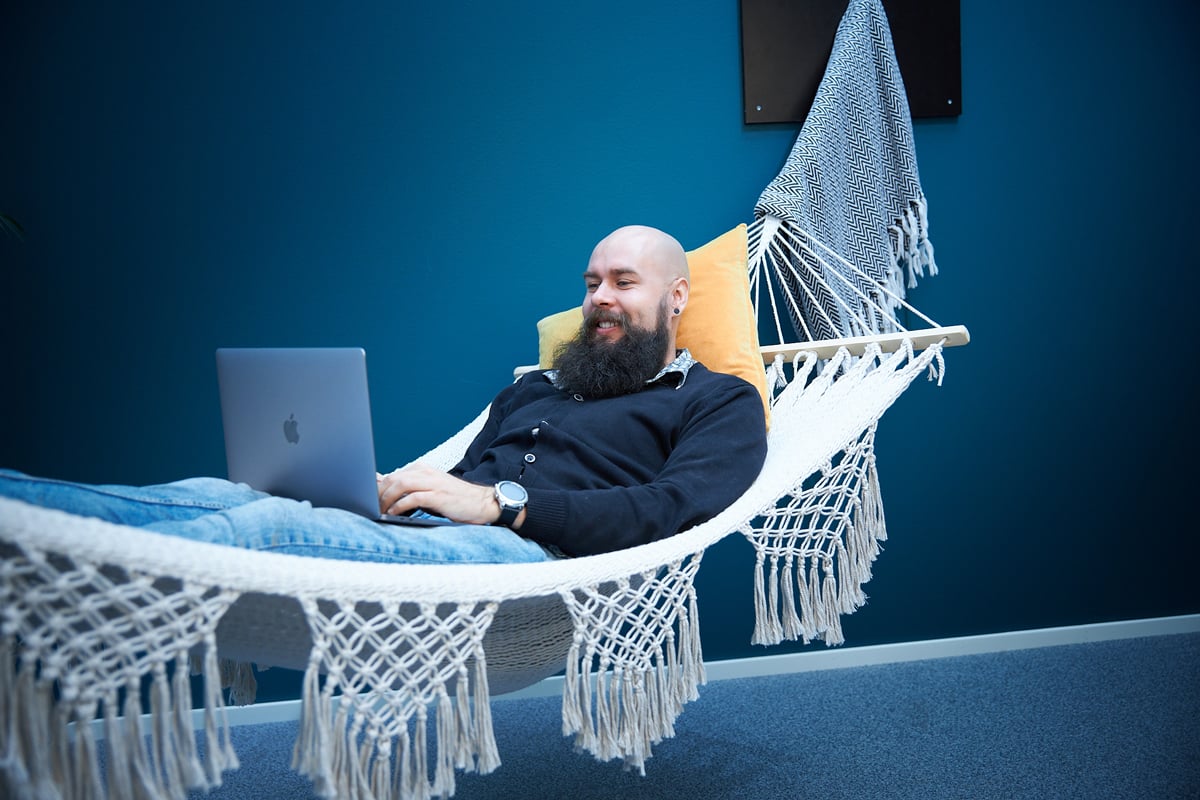 Esittelyssä Vincitin yhteisöt
Haluatko kuulla lisää sinua lähinnä olevasta Vincit-lokaatiosta ja sen ihmisistä?

Meillä on yhteensä 18 viihtyisää toimistoa ympäri maailman. Alla olevista linkeistä pääset kurkkaamaan tarkemmin niistä muutamaan.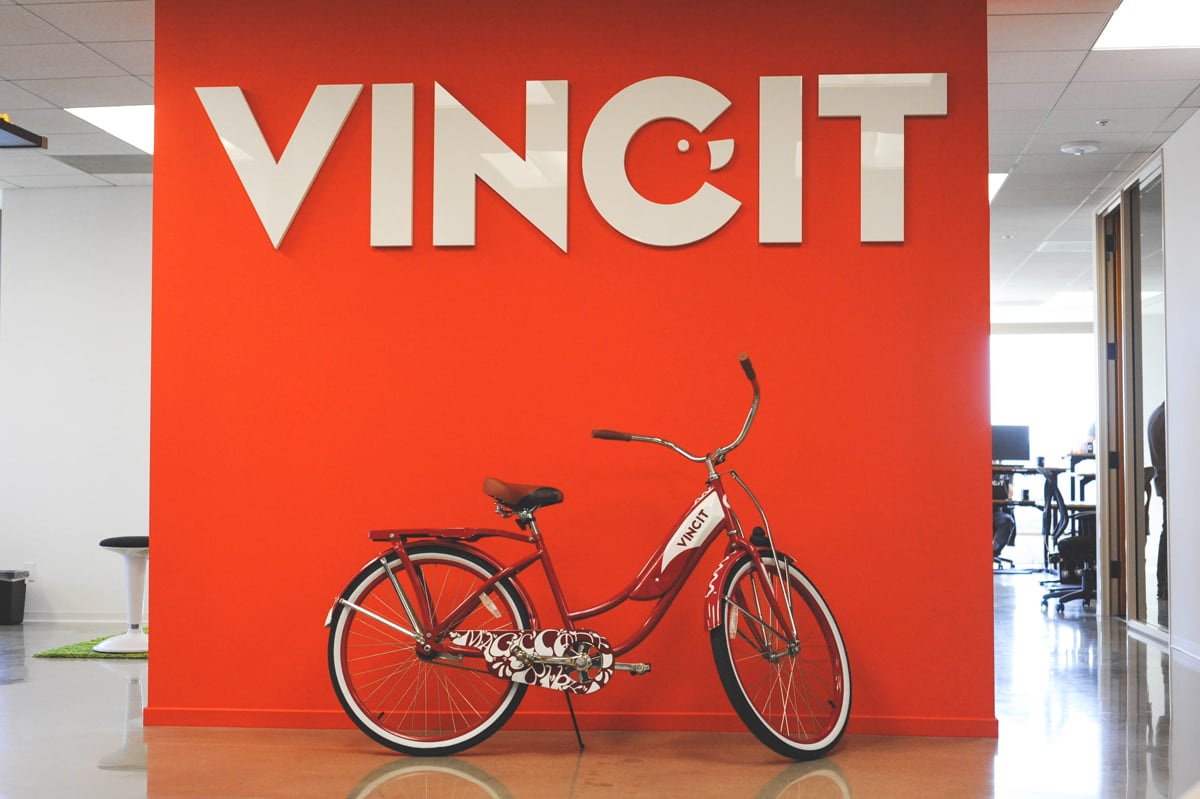 Merkittävimmät palkintomme ja kunniamainintamme

Suomen paras työpaikka
v. 2022, 2016,2015 ja 2014
Great Place to Work

Euroopan paras työpaikka
v. 2016
Great Place to Work

Euroopan paras työpaikka
v. 2016
Great Place to Work
Kiinnostaako ura Vincitillä?
Avoimet työpaikat
Haemme jatkuvasti uusia työkavereita yhteisöömme. Kuulisimme mielellämme sinusta!
Katso avoimet paikat
Erilaisia työtehtäviä
Yli 800 asiantuntijan yhteisössämme on monenlaista osaamista sekä runsaasti uramahdollisuuksia.
Katso esimerkit työtehtävistä
Haluatko jutella kanssamme?
Ota yhteyttä paikalliseen rekrytoijaasi tai laita meille viestiä: careers@vincit.com.